Converting machines of Van den Bos-cm: your guarantee for the best production quality
Developments in the corrugated cardboard industry are constantly on the move. It is therefore important that these innovations are integrated into machinery to improve efficiency. Van den Bos-cm guarantees a production quality, creativity and speed of the highest level. Without compromising on reliability. This ensures a smooth production process as well as the continuity of your company.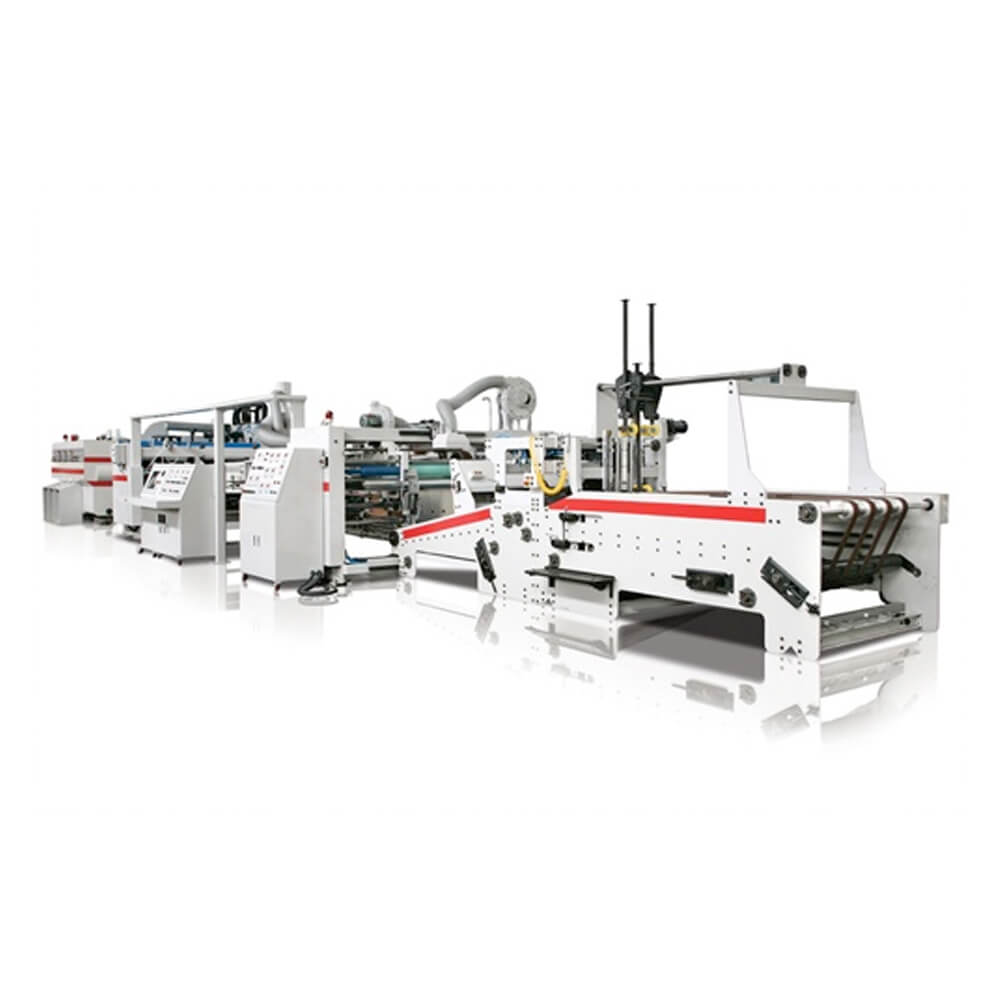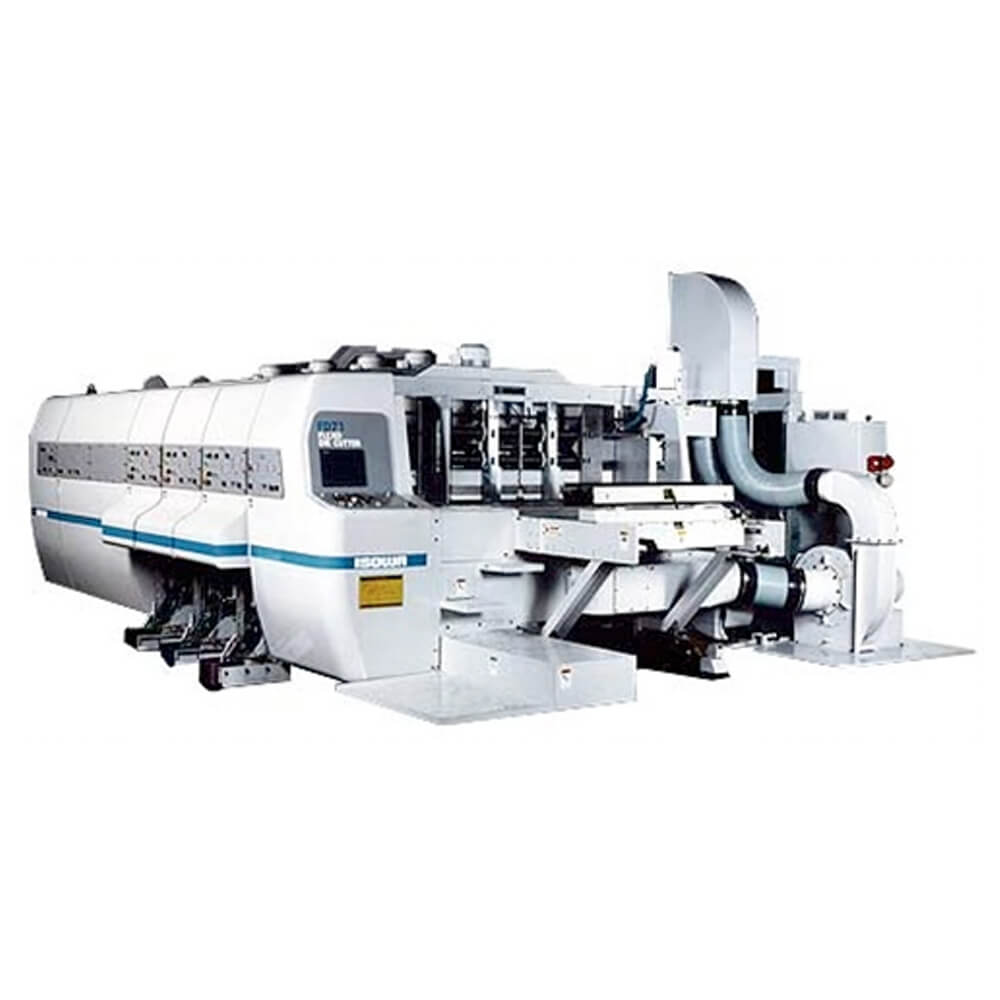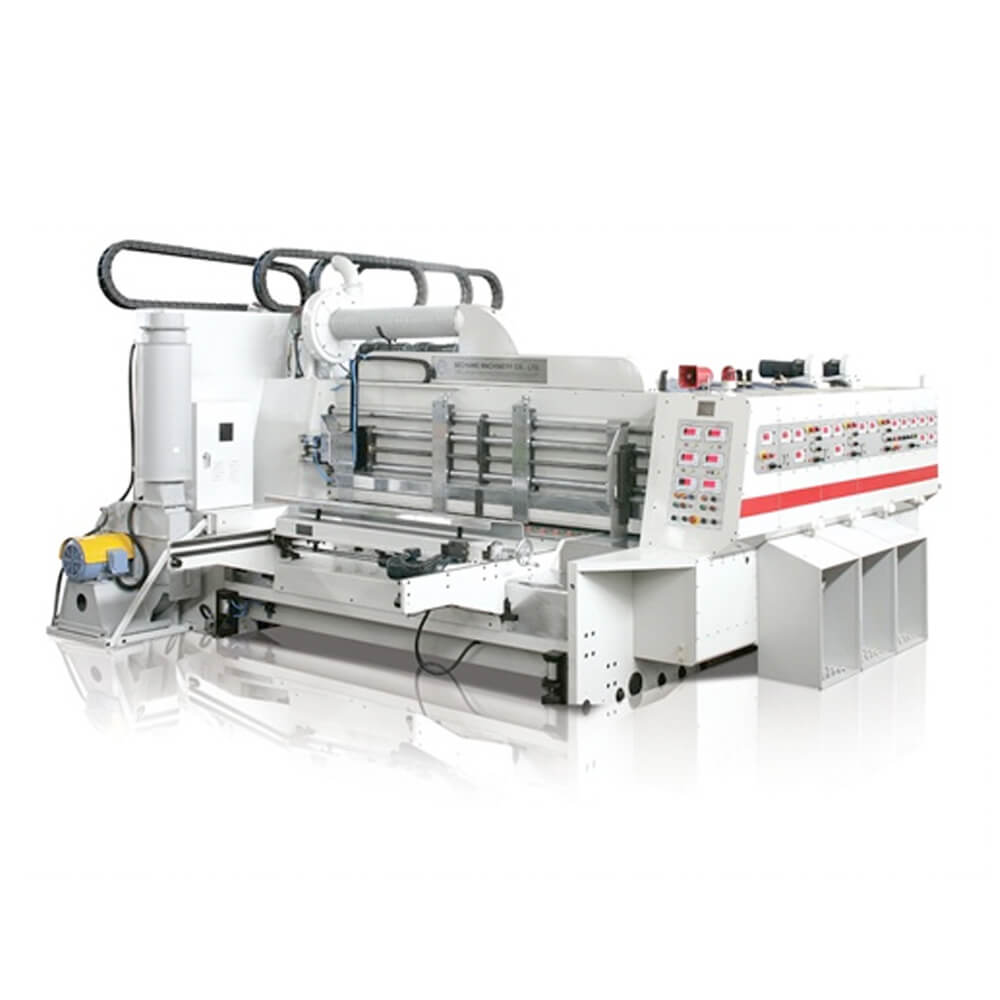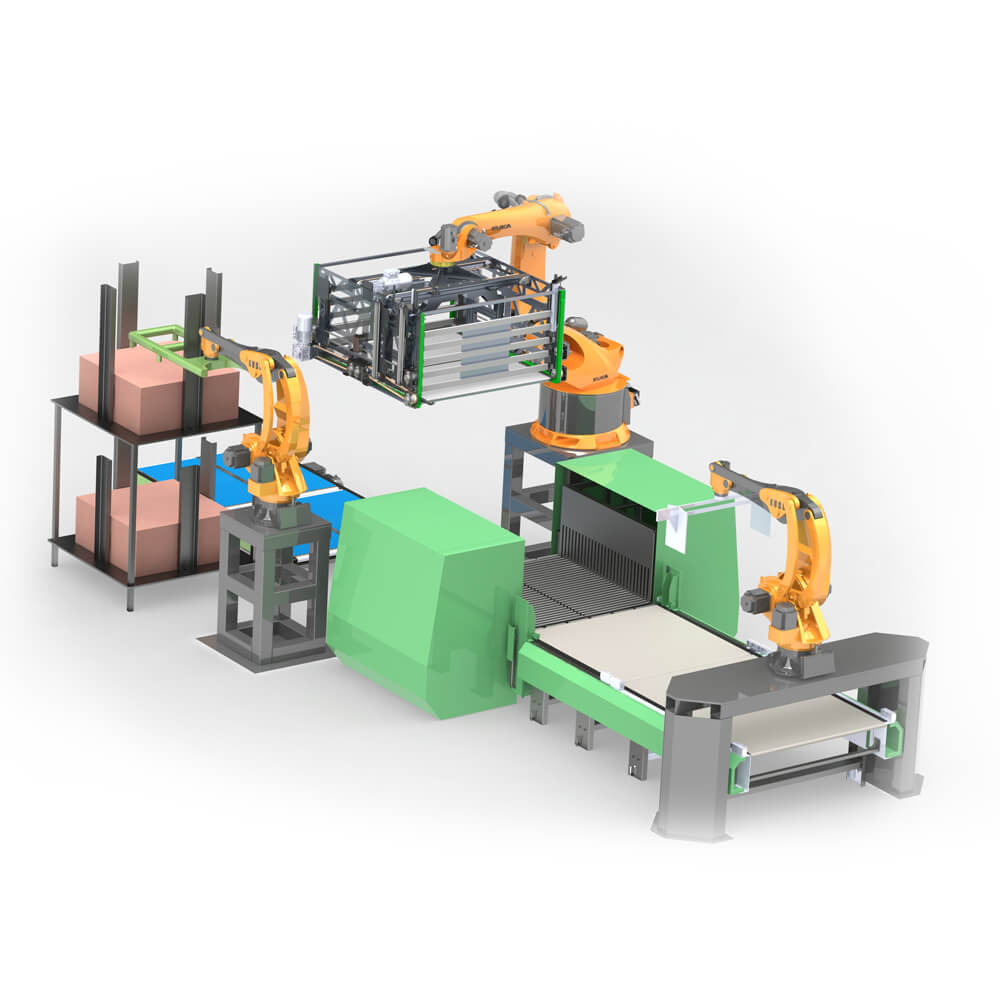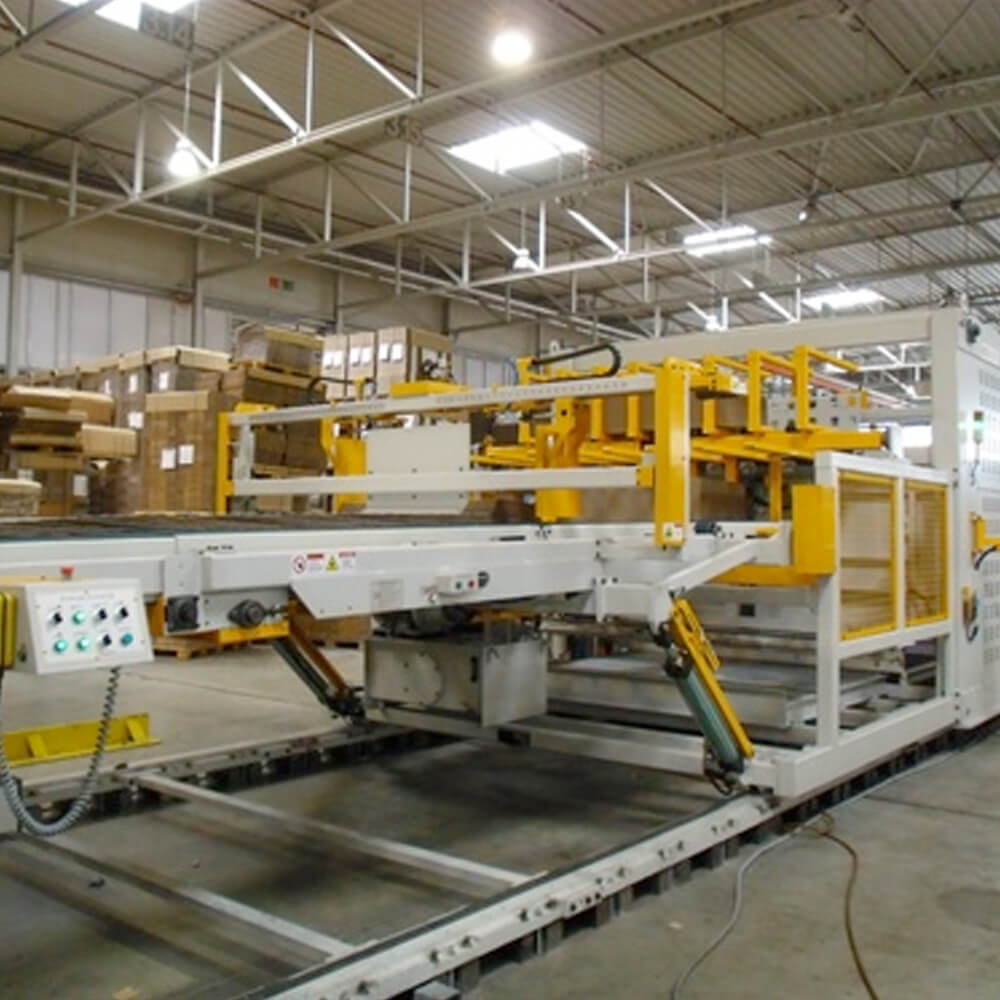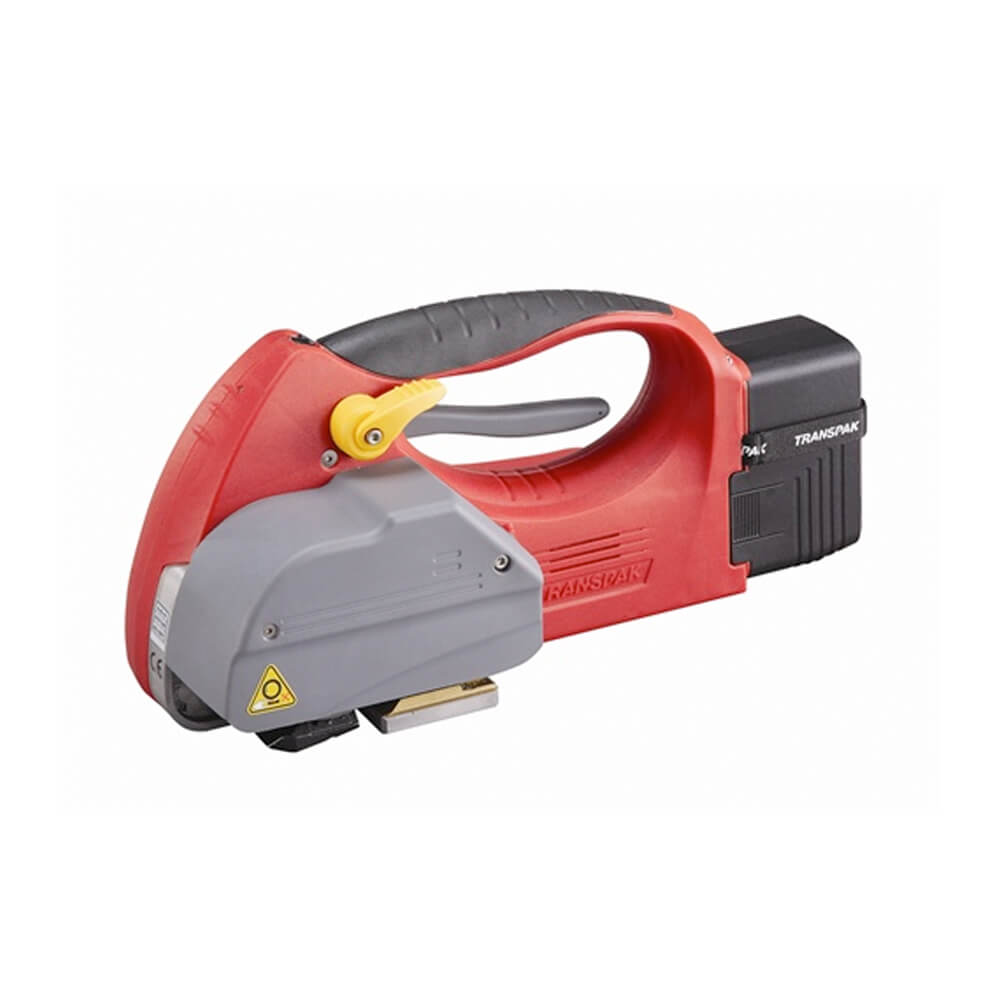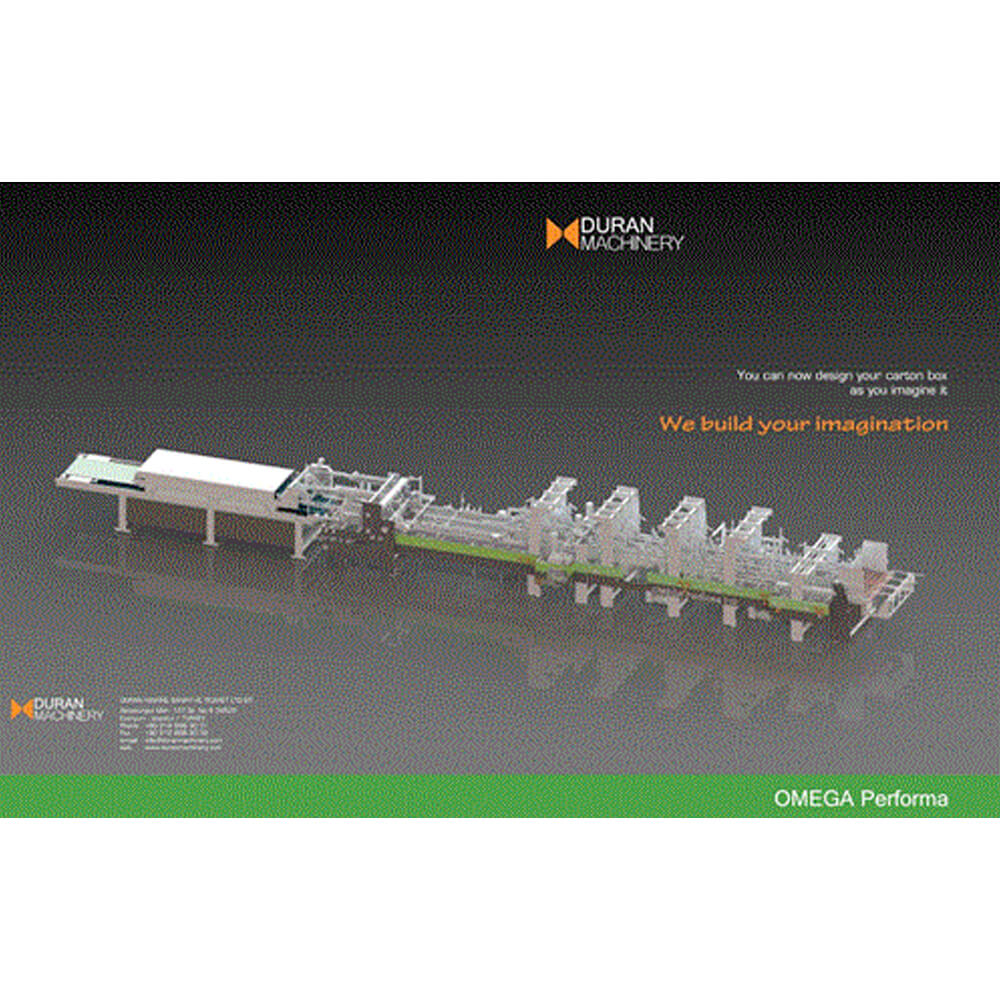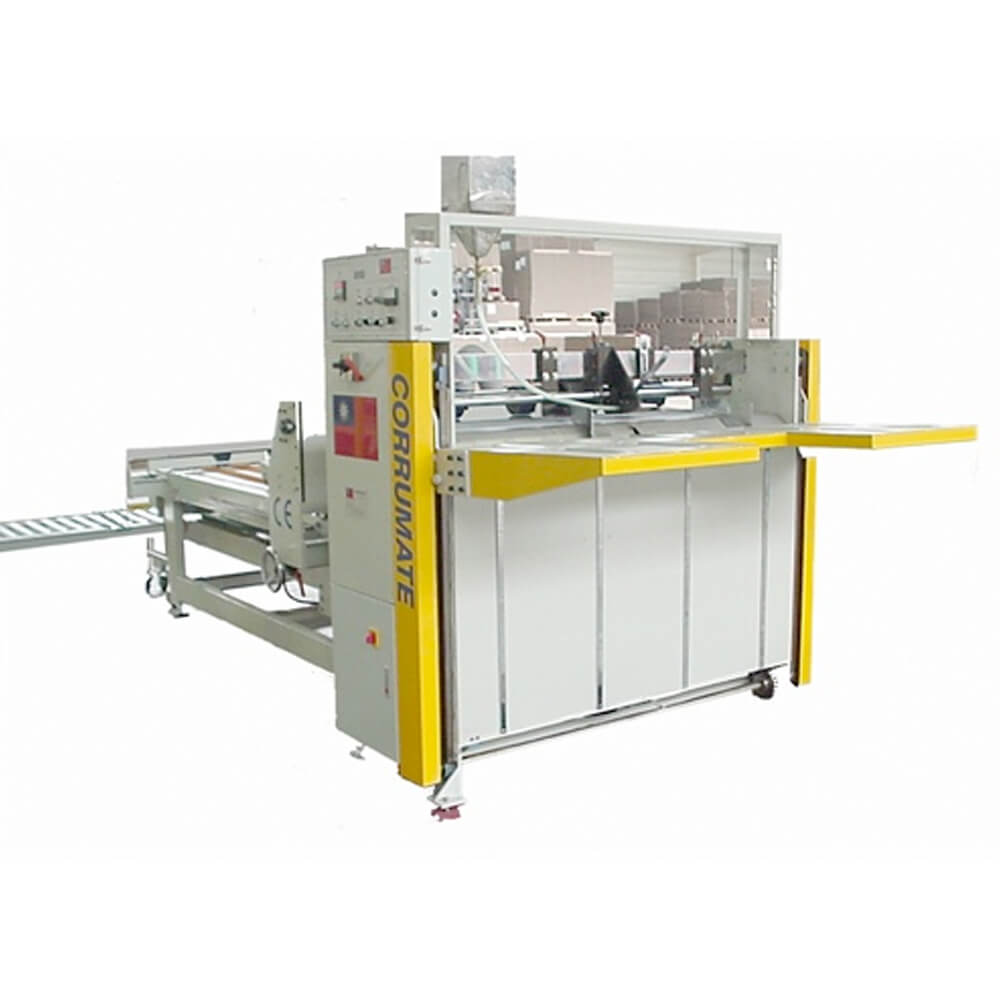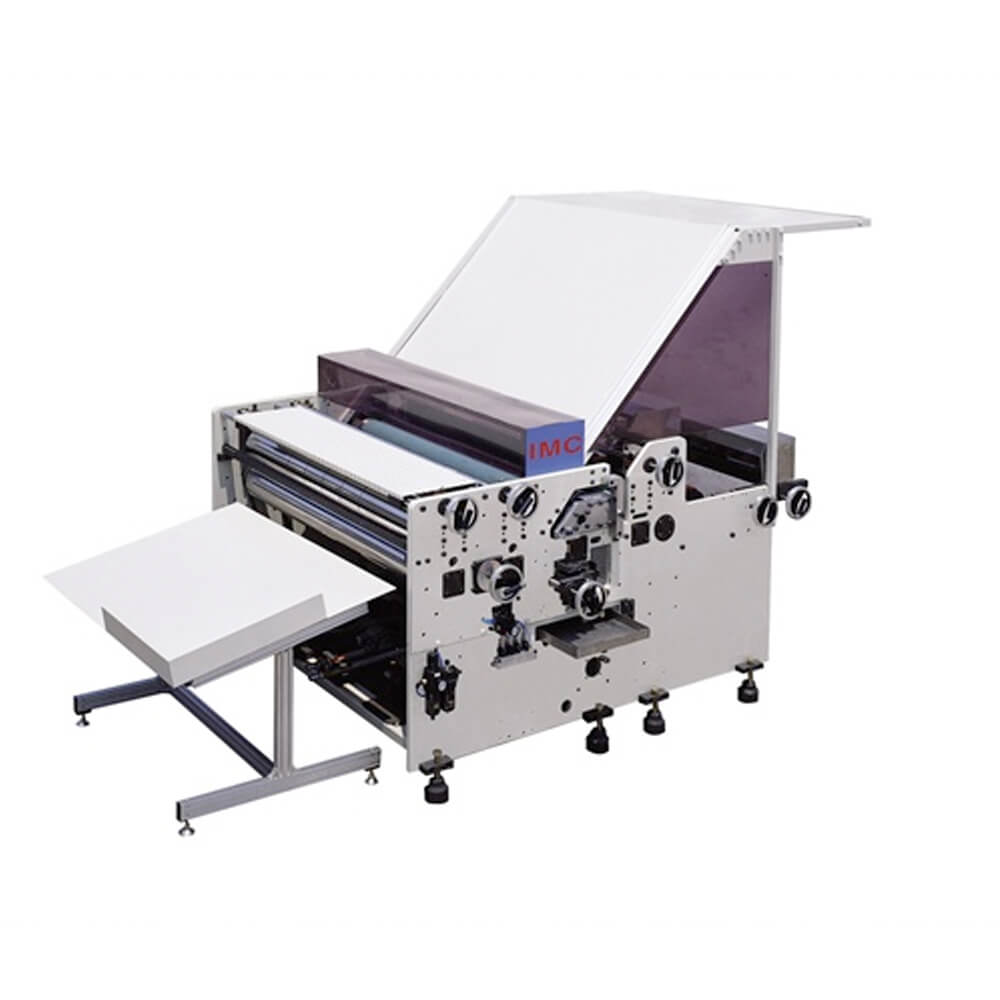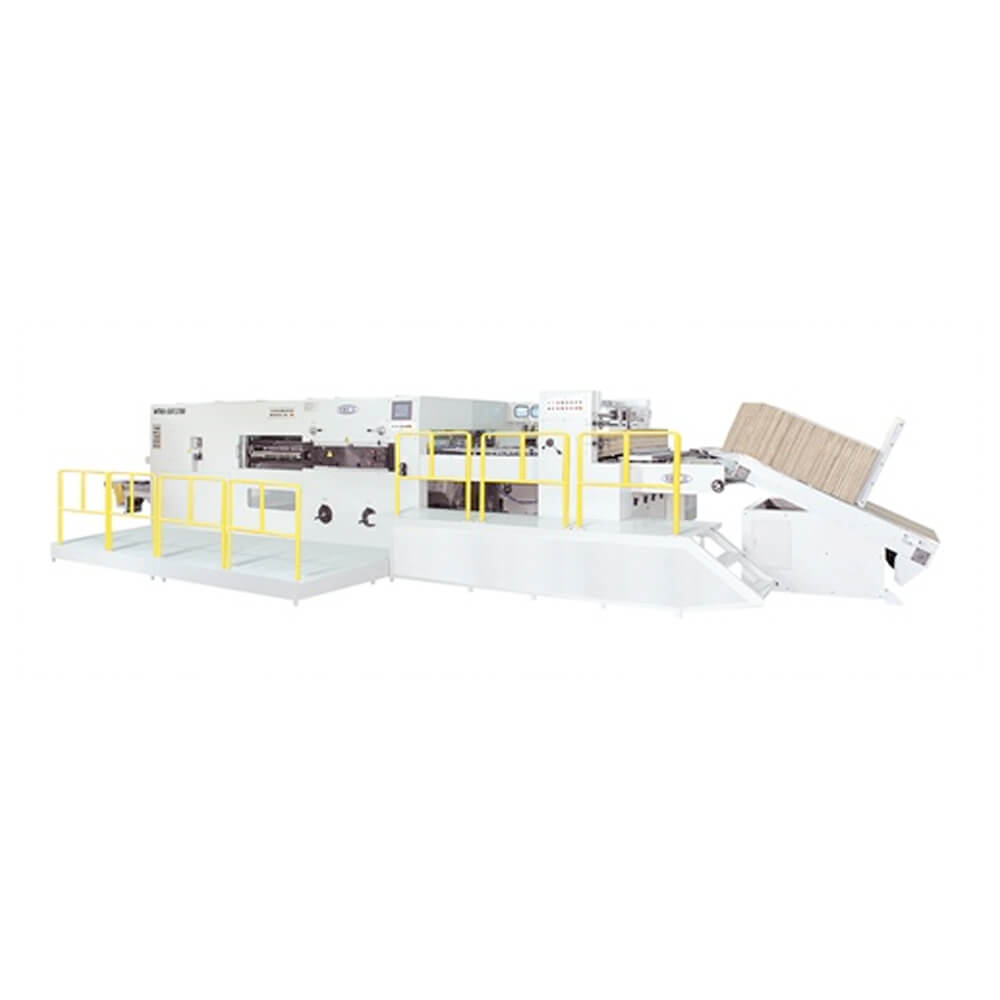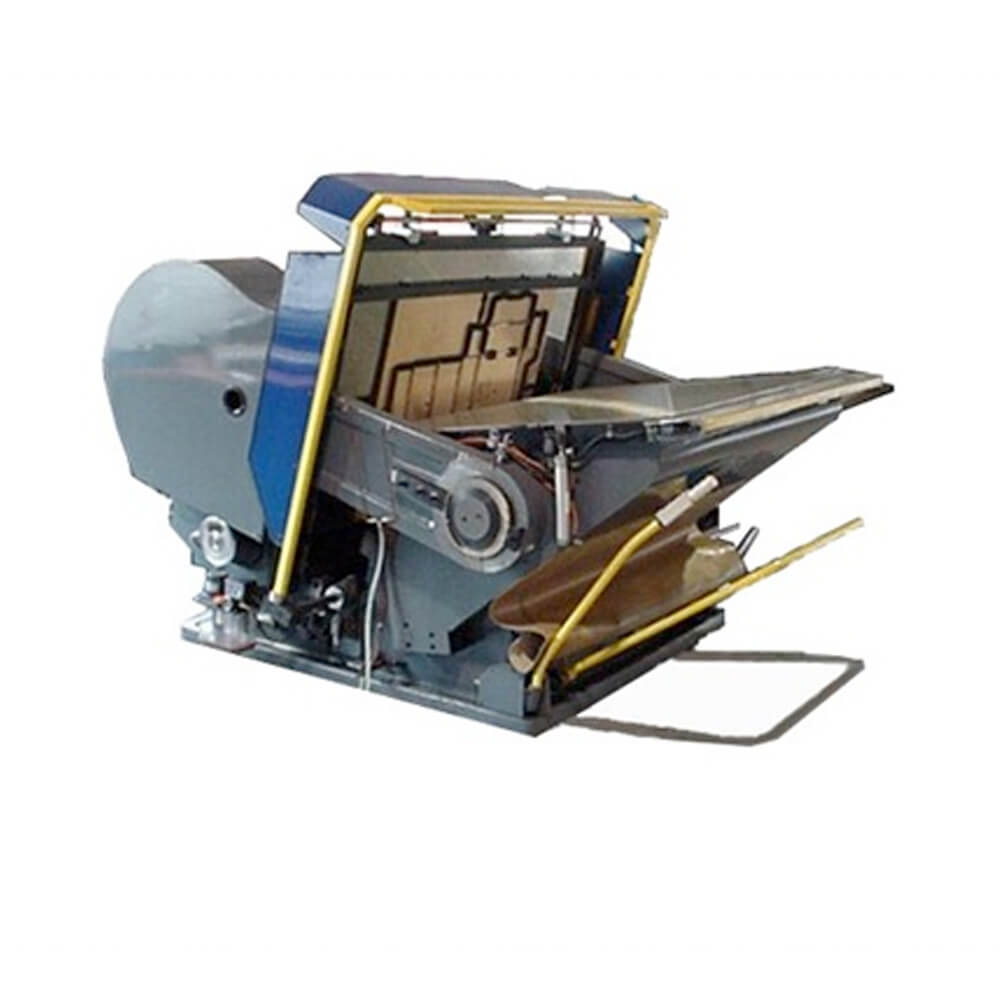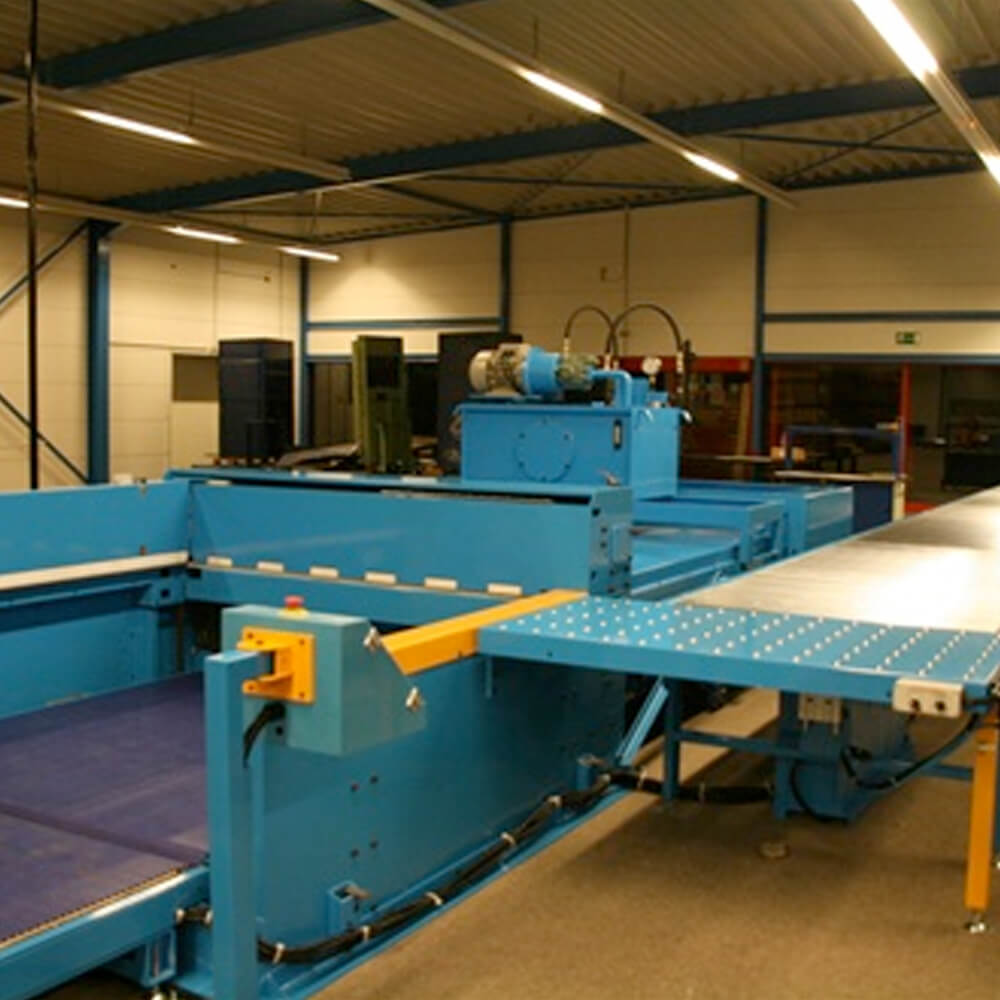 For each request a suitable product
For each type of company, we have or we find a suitable solution. Our product range consists of technically less complex to very advanced machines. Suitable for a wide range of needs and budgets. Can't find your machine? Our range is much greater than merely the products on this website, so please feel free to contact us for more information.