Van den Bos-cm used machines
Are you looking for a high-quality machine but there is no need for it to be a new one? There is a good chance that our used product range can offer a solution. Besides selling our machines we also take care of the entire after-sales process; transport, preparation, installation, training and maintenance. We do this with our team of, internal and external, professionals, who are each specialists in their own field.
Even if you encounter unexpected downtime and you are urgently looking for a solution to the acute problem that has arisen within your company, we can help you with these machines.
Below you will find our current range of used machines, which have lost nothing of their functionality and efficiency. Occasionally there are also demos available. Can't find your machine? Our range is much greater than merely the products on this website, so please feel free to contact us for more information.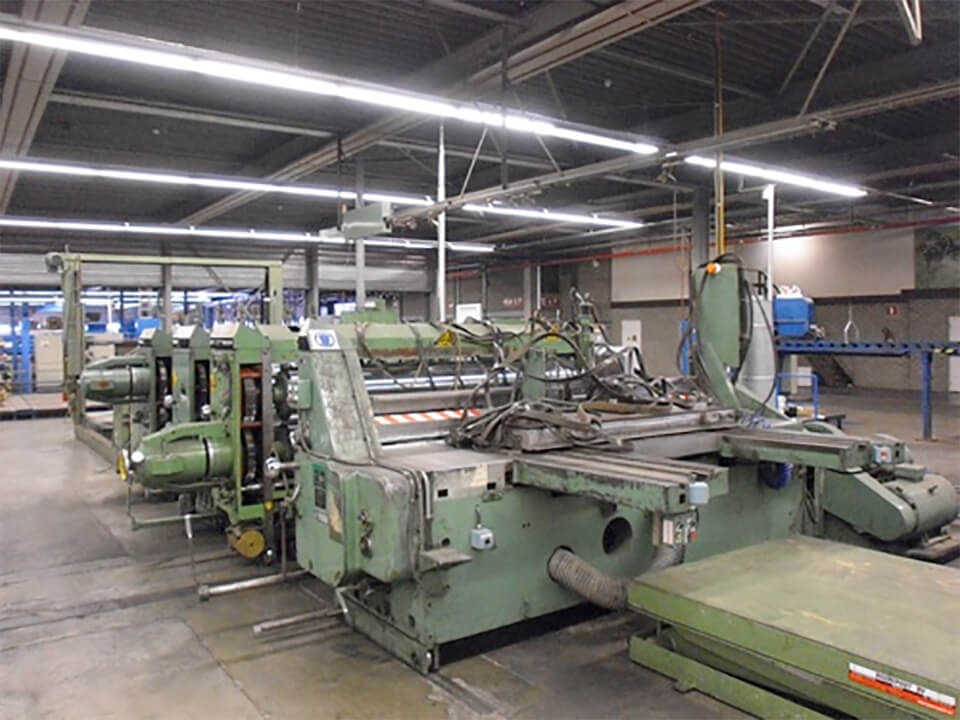 Merk machine: ISOWA Printer Slotter
Model: PS6
Bouwjaar: 1976
Drukken: 2 kleuren
Maximum plaatmaat: 1200x2800mm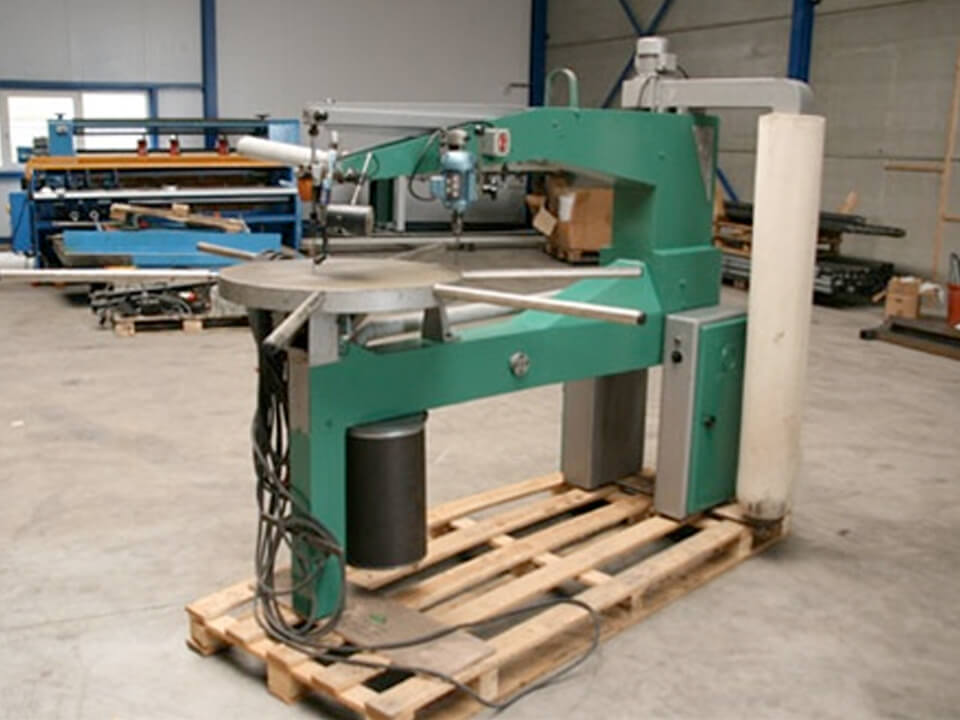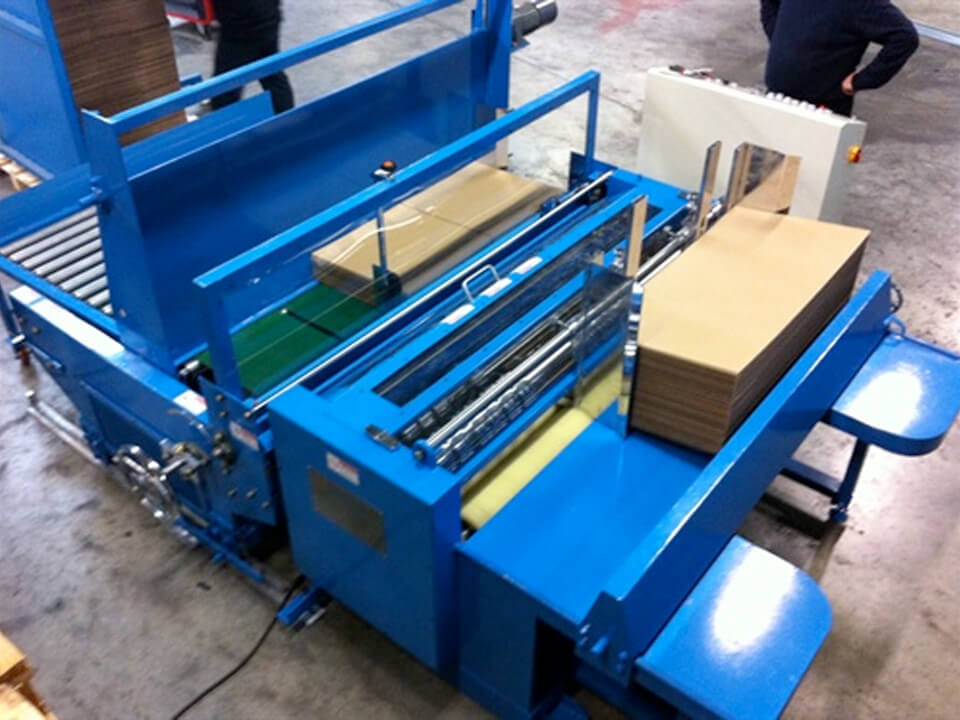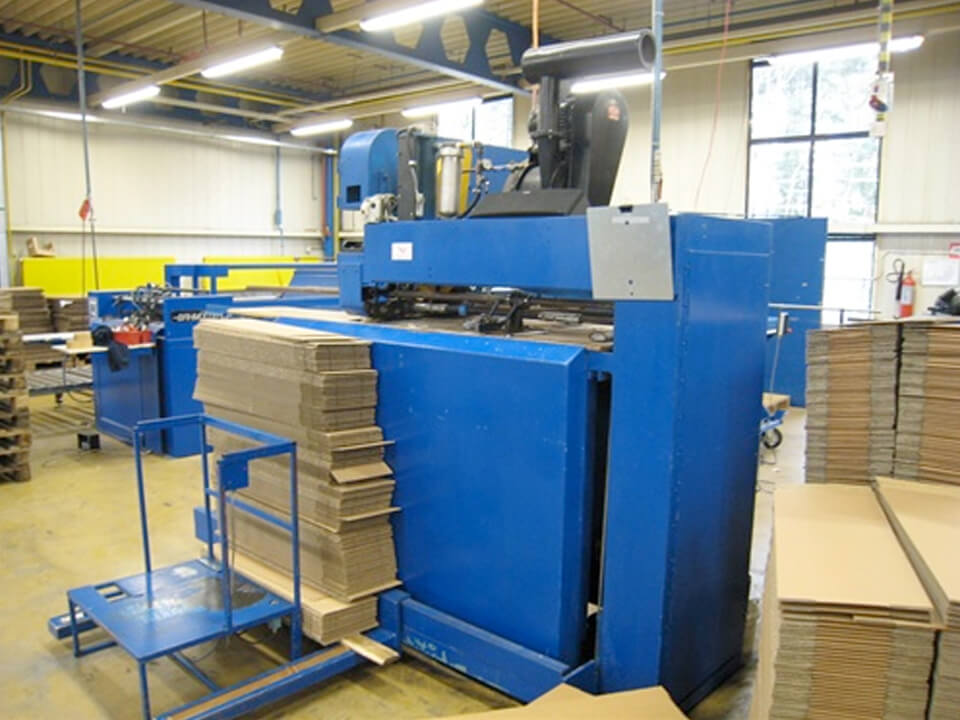 Merk machine: Universal Tapingmachine
Model: Nattaper
Bouwjaar: 1971
Maximum plaatmaat: 3000x1400mm