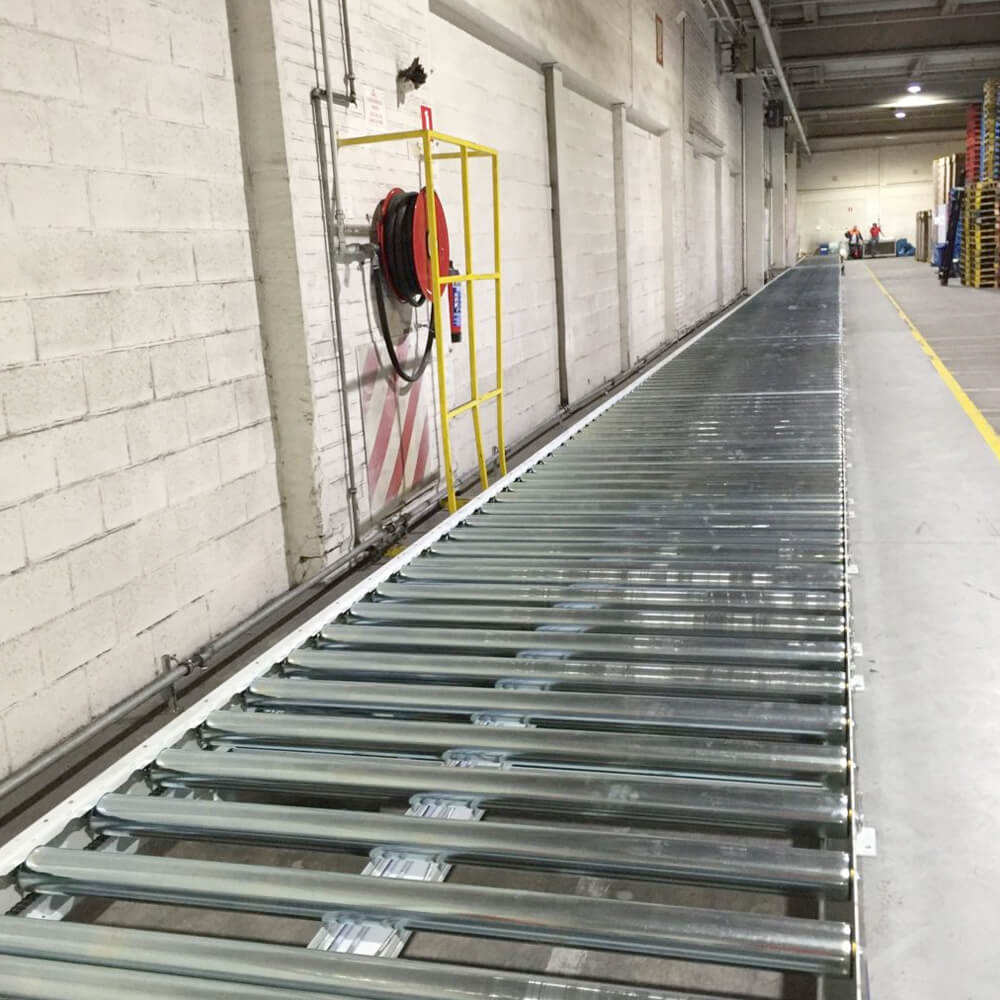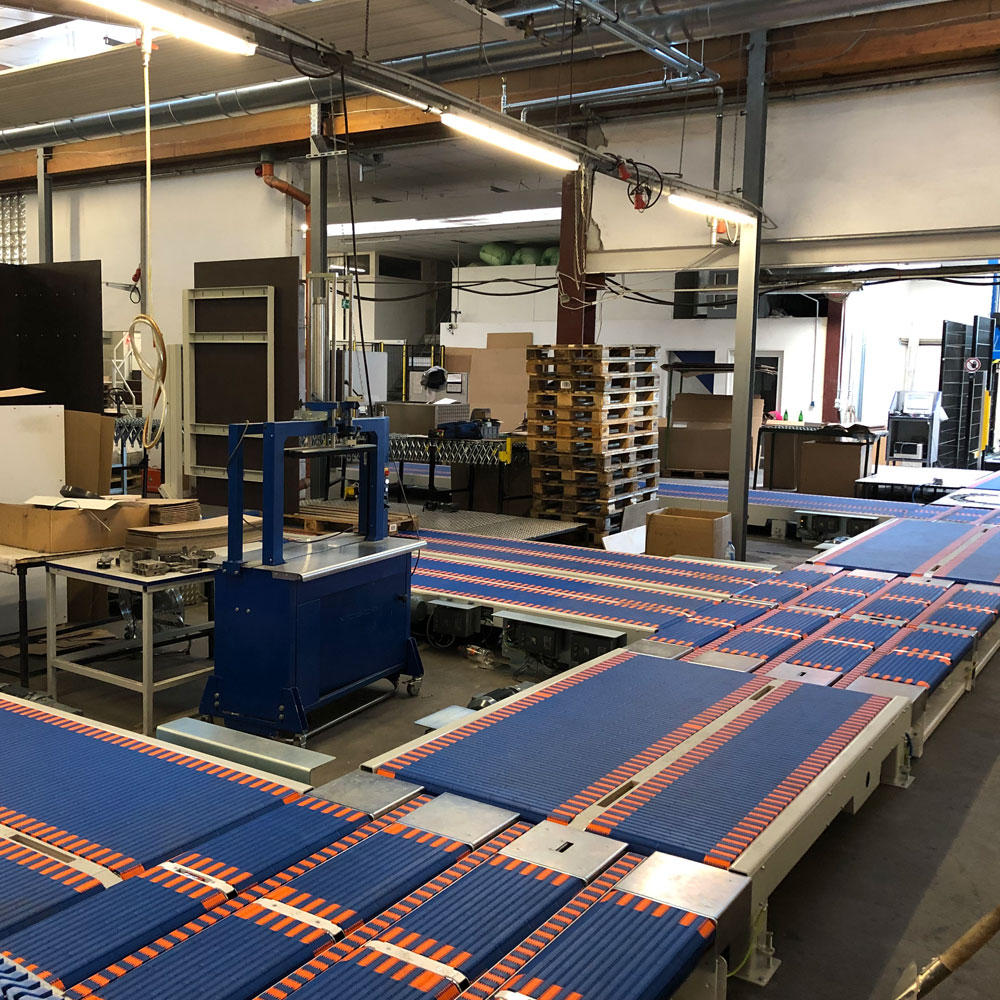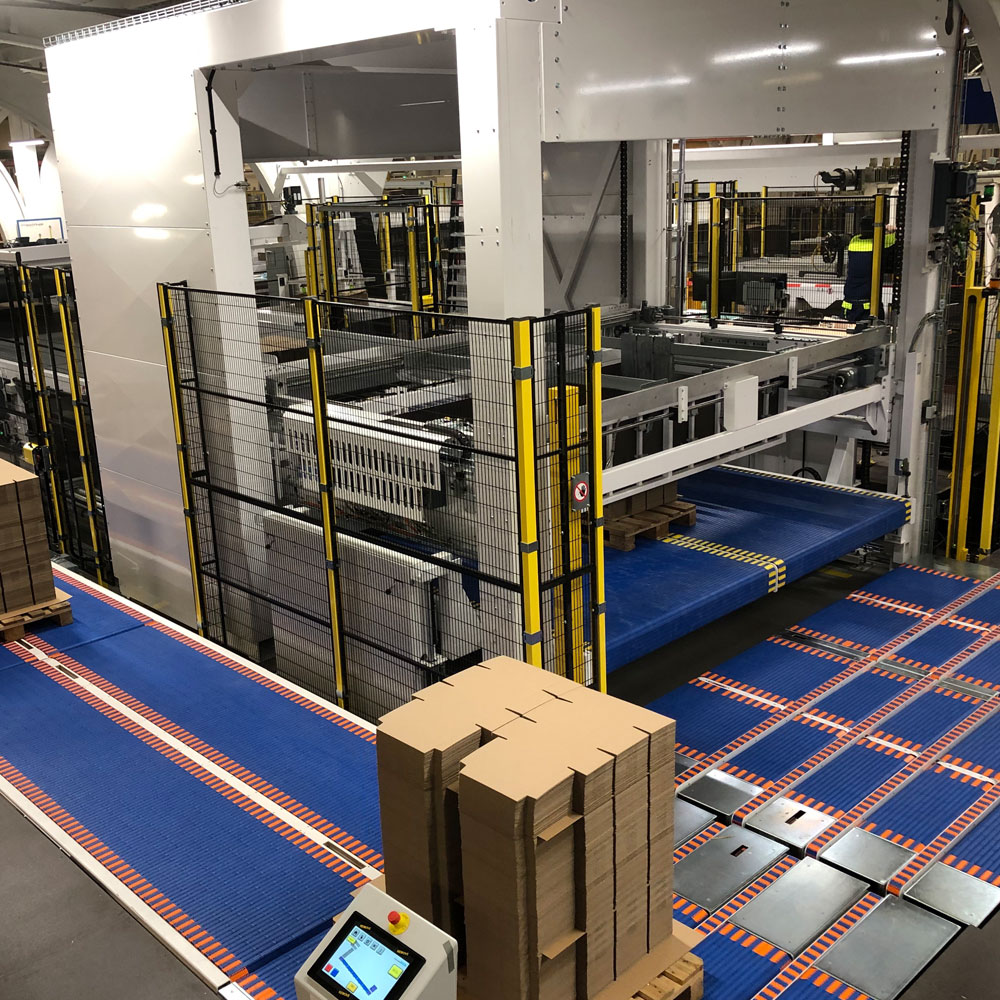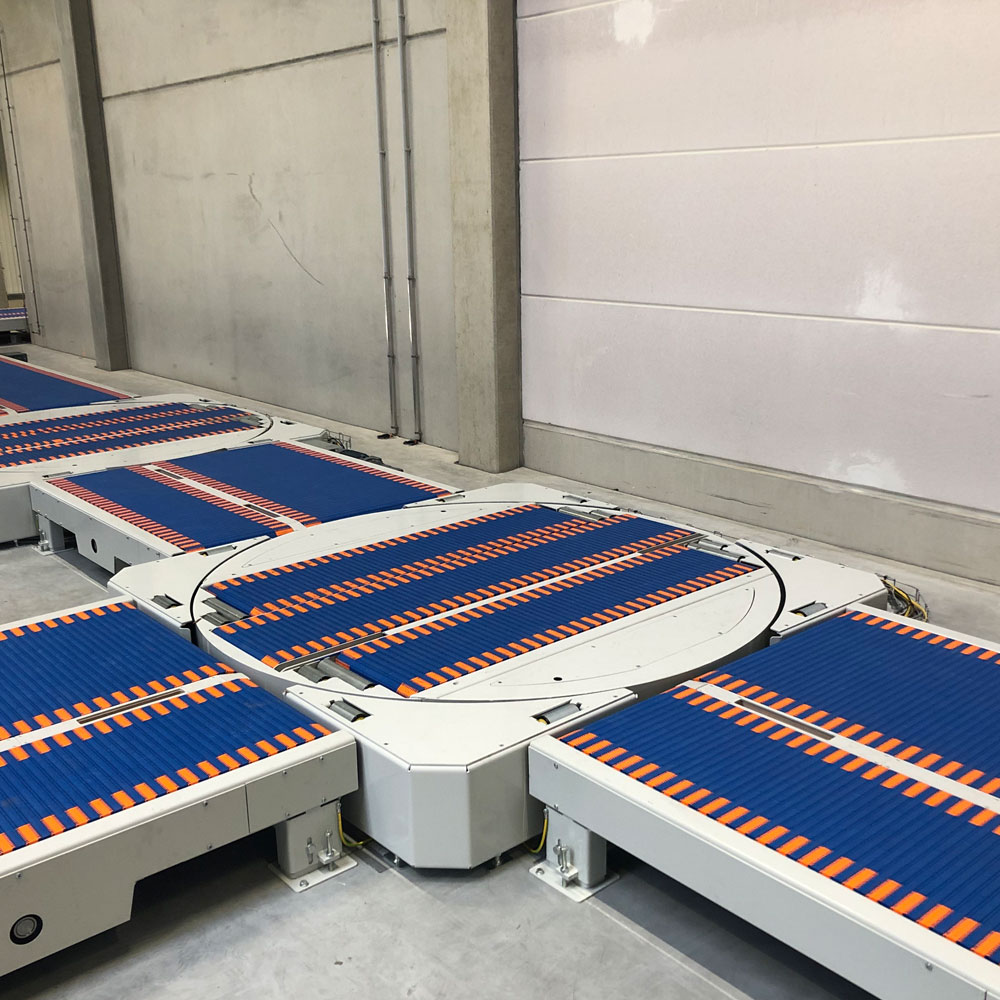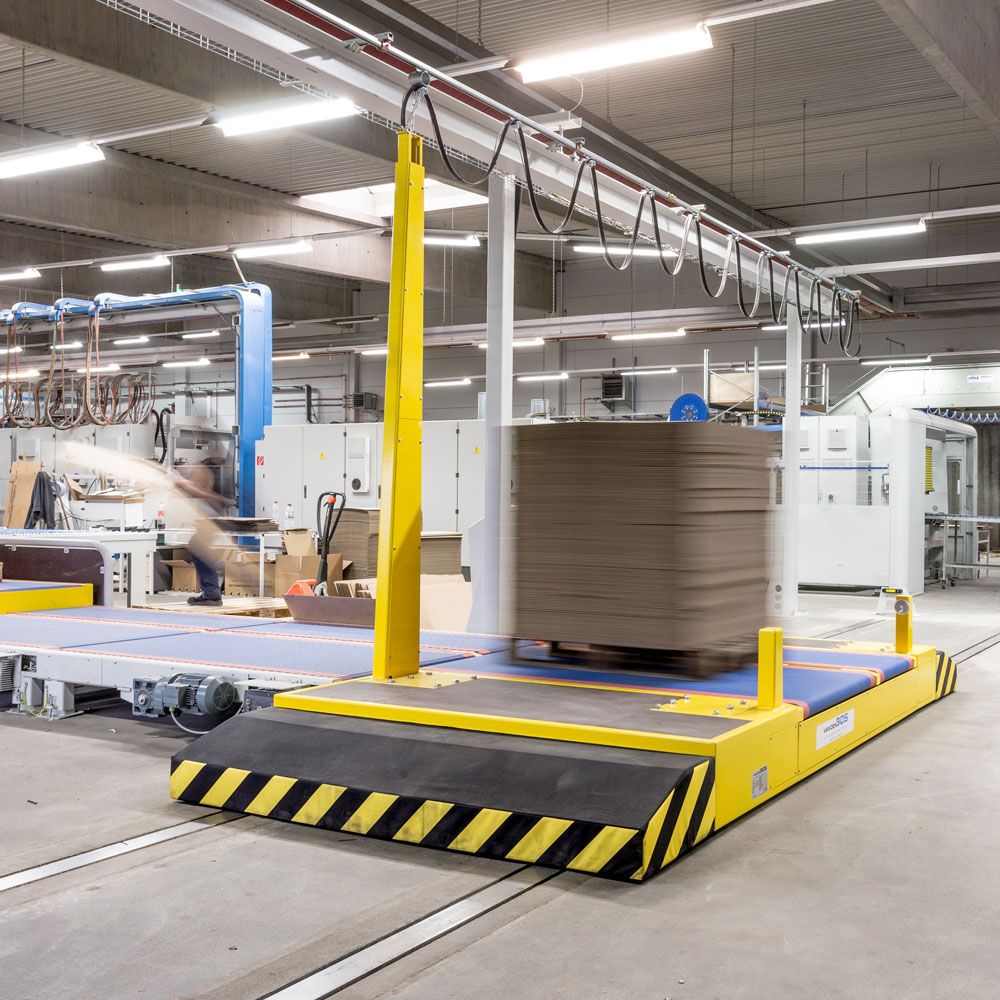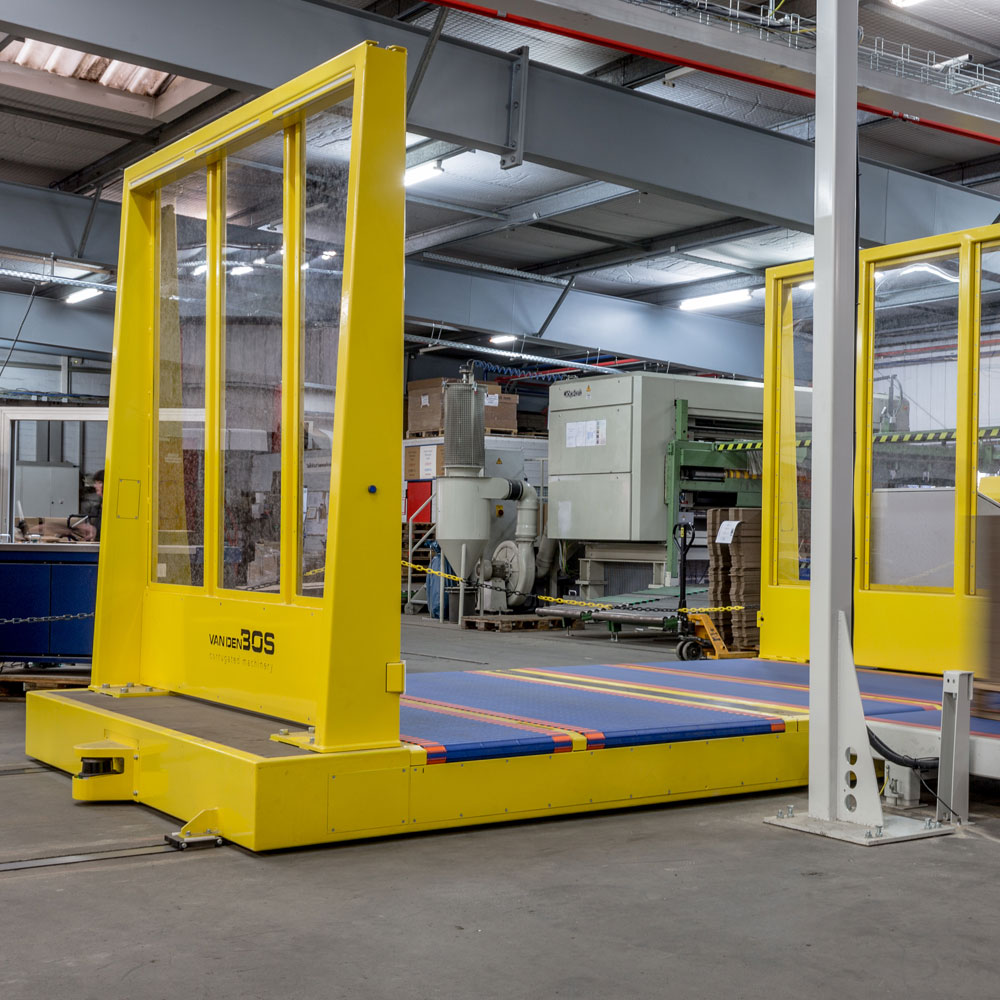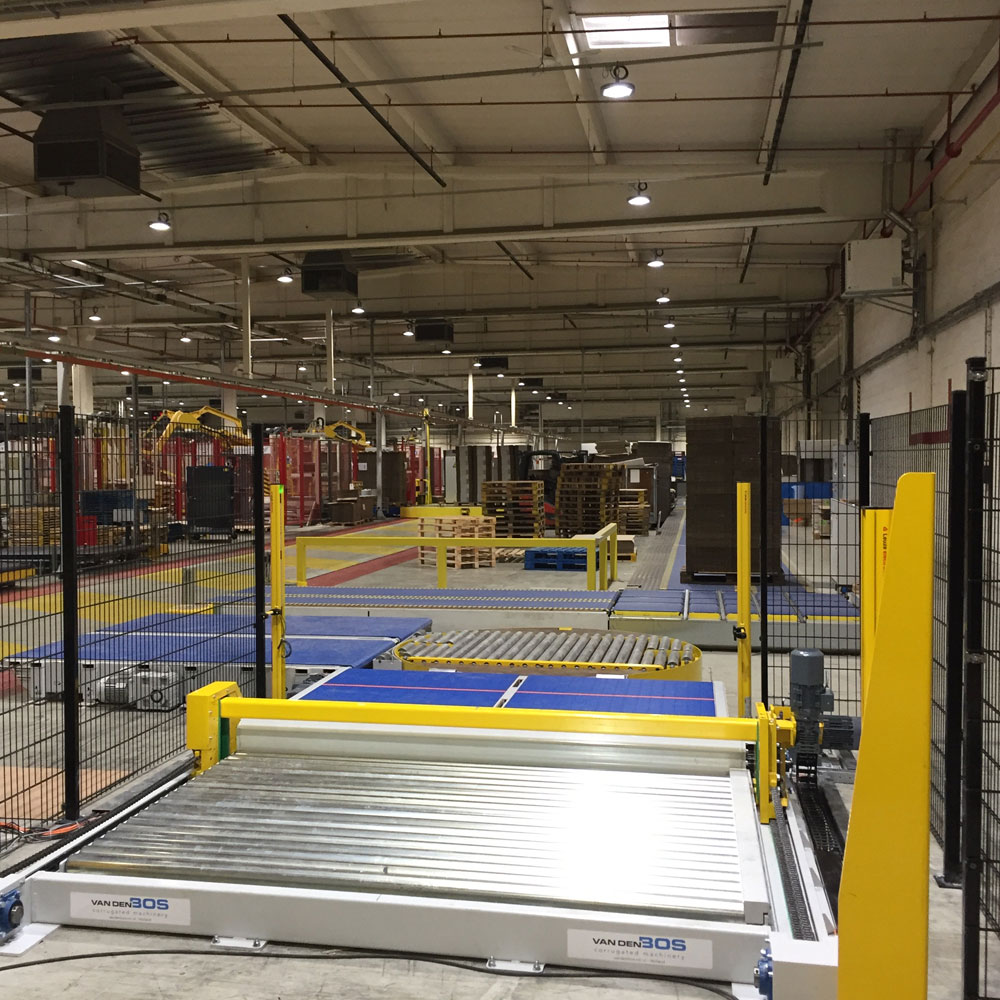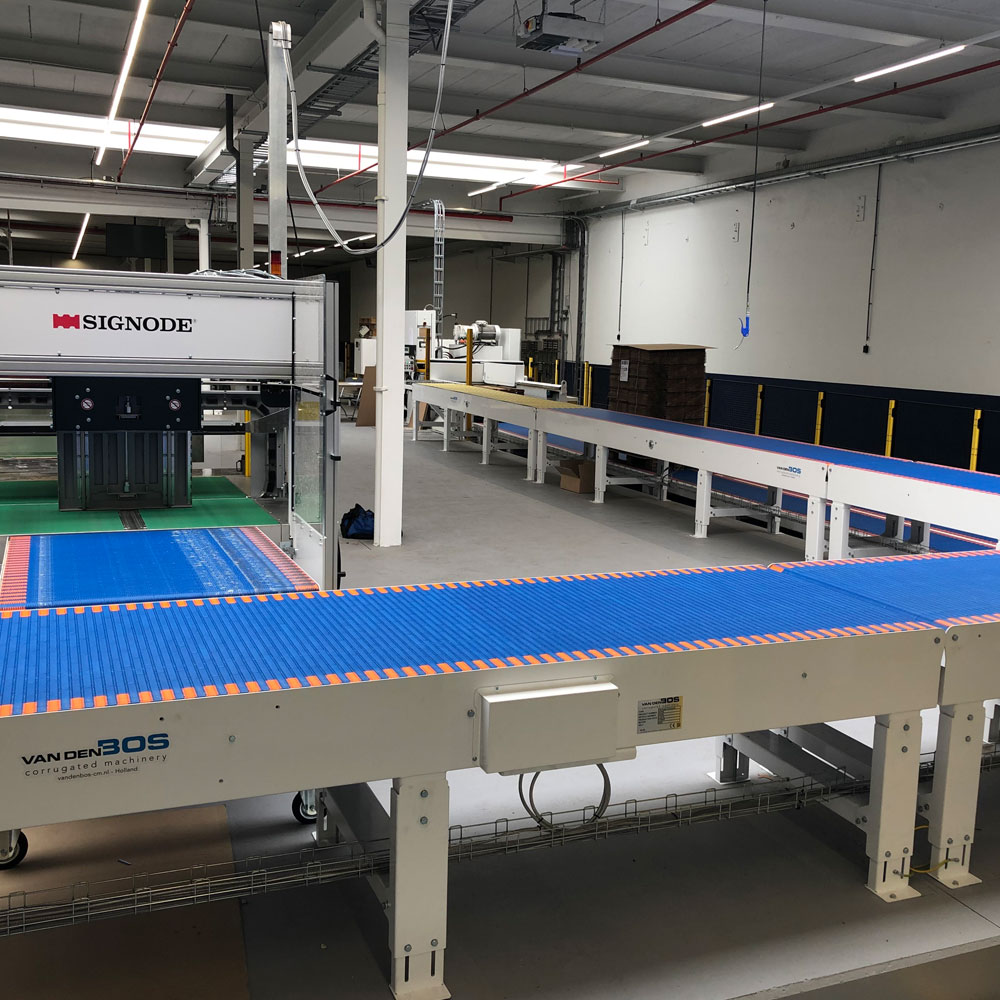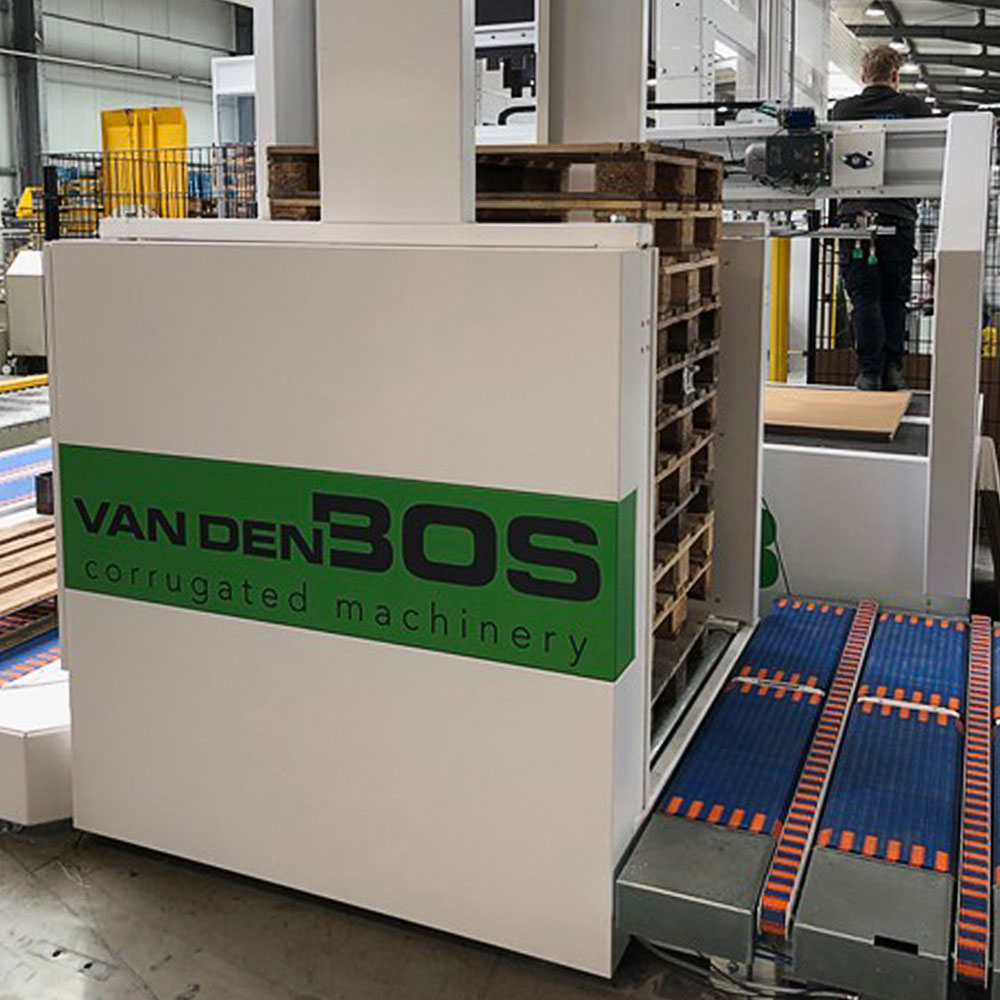 To be able to offer our customers a complete solution in the broadest sense of the word, Van den Bos-cm delivers customised transport systems, suitable for any budget. Van den Bos-cm goes further than simply delivering a transport system. We develop complete concepts, implement them and make use of our own designs, software, materials and expertise. When designing a project we use a 2D or 3D CAD drawing to visualise the wishes of our customer. With the modules we have available to us we can always find a solution for any problem or specific situation.
Van den Bos-cm customers can count on real quality components, designed and manufactured in the Netherlands and Europe. In order to ensure the efficiency, we develop our own software programs and we offer the highest level of service. For the best care before, during and after installation.
The options to perfectly organise your logistic processes are not in any way restricted.
Below you will find our range of transport systems in different categories. Can't find your logistic solution? Our range is much greater than merely the products on this website, so please feel free to contact us for more information.